Latest News
The George House Trust at MEA
Posted on: 12/06/2022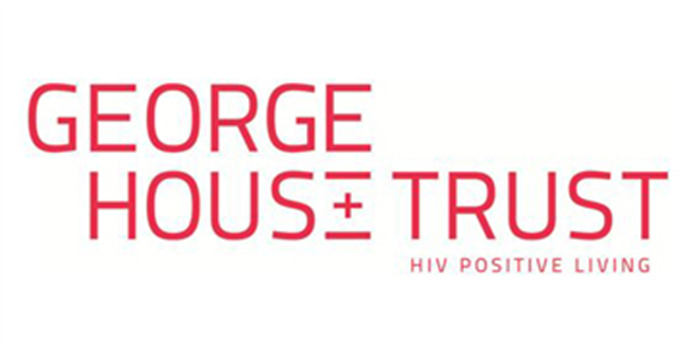 We are delighted that we've been able to host The George House Trust at MEA over the last few weeks. The George House Trust have delivered HIV awareness sessions to Year 9 as part of our work to break down prejudice and discrimination and create a community of belonging.
Both globally and nationally, many people living with HIV face stigma and discrimination due to the myths surrounding the virus. Inequality is also the biggest barrier to progress to end HIV stigma and the UN commitment to end AIDS-related deaths by 2030.
The sessions, delivered to all Year 9 students in Fantastic Futures lessons, have been inspiring for students. Students have thoroughly enjoyed the sessions as part of our Relationships and Sex Education curriculum.
The sessions built on our World AIDS Day assembly on misinformation and inequality which is preventing progress on the epidemic.
It has been fantastic to invite local role models from The George House Trust to share their personal stories of living with HIV, especially as this charity was founded here in Manchester.