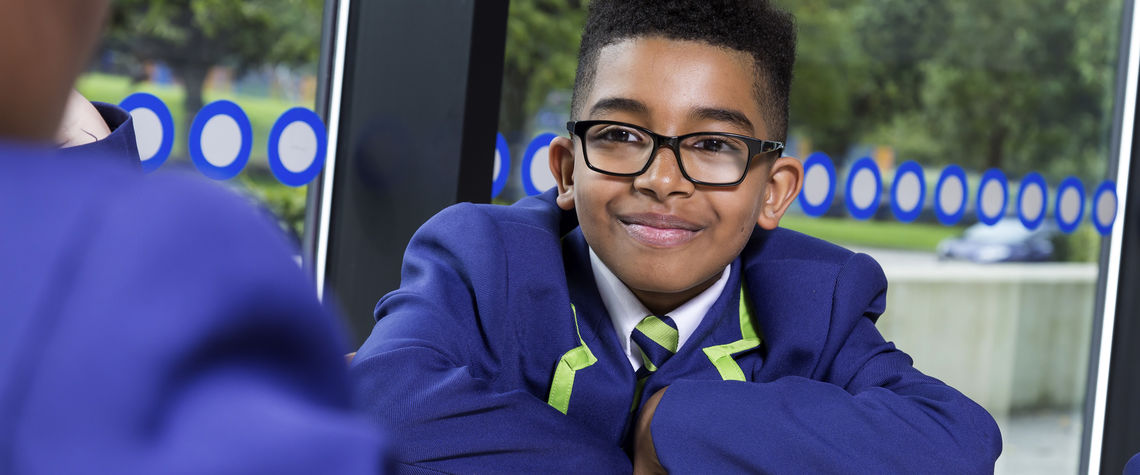 Welcome to our school
Welcome to Manchester Enterprise Academy, an 11-18 high school in Wythenshawe, South Manchester. With an innovative curriculum and high expectations in terms of commitment and hard work, we strive to make sure our students can compete with their peers to secure their 'fantastic future'. This is the 'MEA Way' and sits at the heart of our culture.
Read more
Haveley Hey Primary retweeted

A big thank you to all the parents who came along for a brew this morning to meet our new Head of School Ms Price. It was great to hear your views on school improvement and share our plans for the year ahead #parentpartnership

Mr King retweeted

So privileged to work with an amazing department especially @MissEastmond who has planned a whole month of #BMAE History experiences in Oct.

Mr King retweeted

The hard work every @MEAcad staff/student puts in everyday is a testament to our wonderful community. I would never have imagined to meet so many amazing students and staff when I decided to teach in 2011. Teaching our students. is a special privilege and no job could compare.

Mr King retweeted

Been teaching my Year 10s since Year 7 and wouldn't give them up for the world. @MEAcad is truly a special place to teach. From YR7 to YR11 we have talent I'd never thought I'd see. Ive also met my best friend @MsCGleeson and everyday is magic, wouldn't trade life for the world.

LM Middleton retweeted

Bumped into another student who finished at @MEAcad this summer! Cody has gone on to college and is doing really well (sounds like a very intense course..) and I was able to pass on how much Mr. Bell celebrated her success on our INSET days etc. so, so pleased for her!