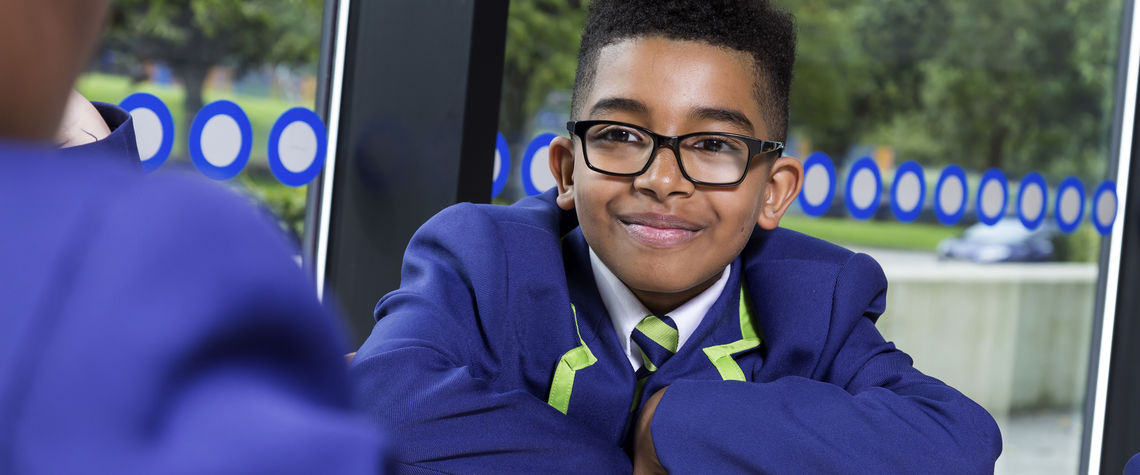 Welcome to our school
Welcome to Manchester Enterprise Academy, an 11-18 high school in Wythenshawe, South Manchester. With an innovative curriculum and high expectations in terms of commitment and hard work, we strive to make sure our students can compete with their peers to secure their 'fantastic future'. This is the 'MEA Way' and sits at the heart of our culture.
Read more
LM Middleton retweeted

Stars of the Week always, without fail, get a positive phonecall home, postcard and treat. I do often make sneaky positive calls even when students aren't on this list! 😉 At least half of each class has received a call so far.

Ms Gleeson retweeted

Lots to think about at @TorrianoJuniorS with @voice21oracy. Saw some amazing practice particularly surrounding vocabulary teaching and developing a whole school culture of oracy. Thanks so much for having us, feeling inspired and ready to start implementing. #fantasticfutures

Mr Jones retweeted

Some high quality stuff from four Y9 lads today w.r.t estimated mean from grouped frequency tables. Excellent insightful questions both asked and answered. Well done all.