World Book Day 4th March 2021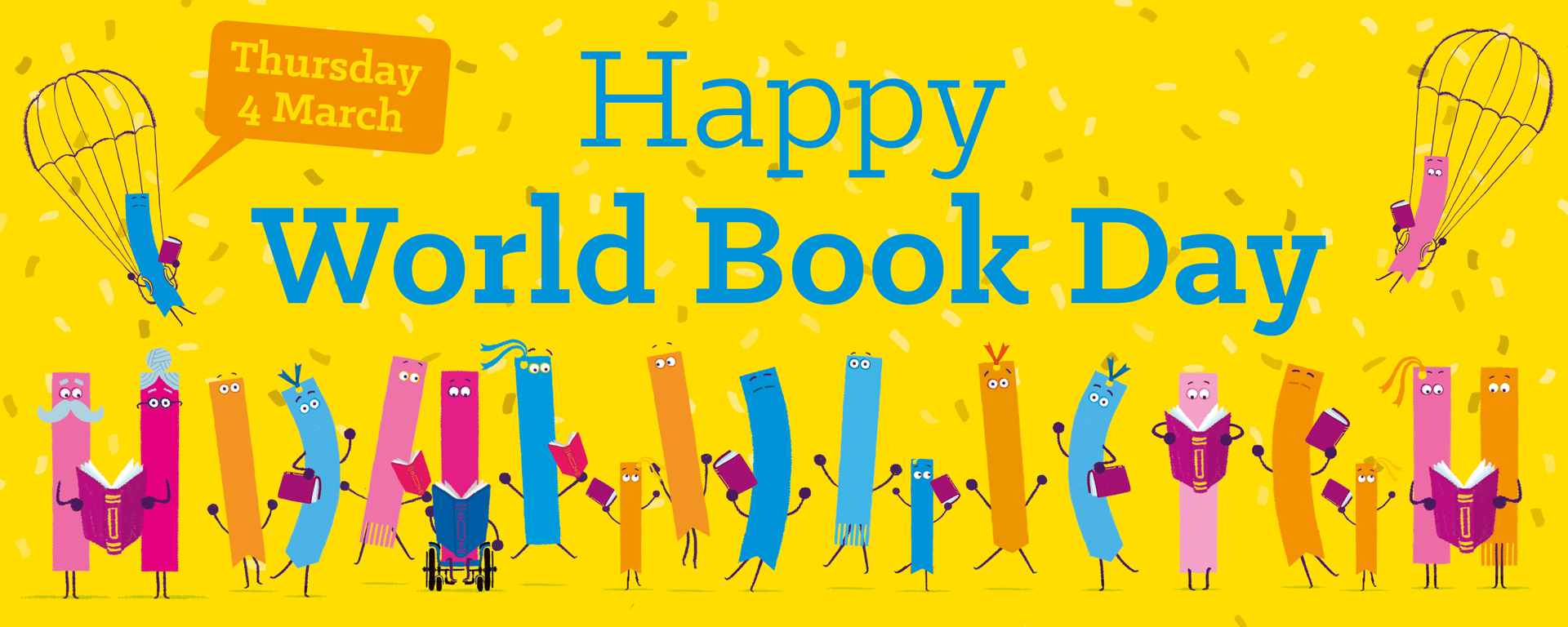 A Very Happy World Book Day 2021!
World Book Day celebrates the chance to change lives through a love of books and shared reading. Whether you're discovering your first book or your shelves are full, we know that sharing stories for ten minutes a day makes a big difference.

At MEA we have launched 'The Hive' Online – our new E-Platform Library, where you can access our eLibrary anywhere, anytime, on multiple devices. Click here to log in.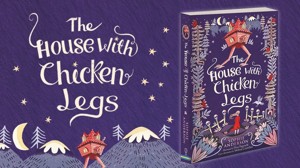 Key Stage 3 students have been reading 'The House with Chicken Legs' over this lockdown and the author, Sophie Anderson has sent us a special message for World Book Day.
153 authors wish you a Happy World Book Day