ThinkUKnow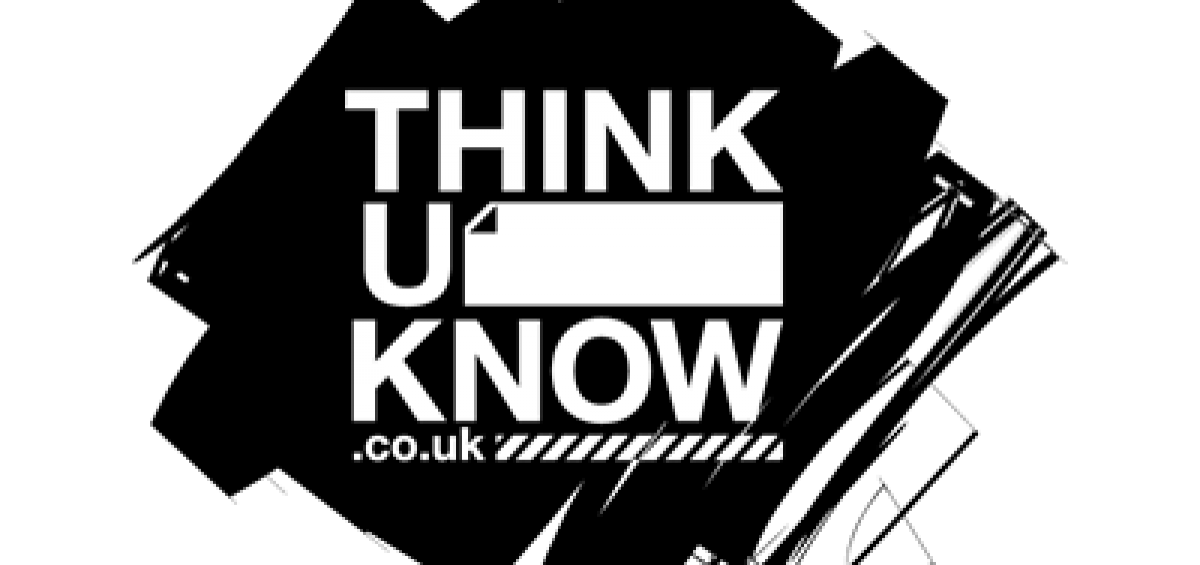 Welcome to Thinkuknow
Thinkuknow is the education programme from NCA-CEOP, a UK organisation which protects children both online and offline.
Explore one of the six Thinkuknow websites for advice about staying safe when you're on a phone, tablet or computer.
Click here to find out more information
Short videos for parents and carers: delivering online safety at home
A page has been created to support parents during Covid-19 and the closure of schools. Each fortnight, ThinkUKnow will be releasing a new presentation for parents and carers to help with online safety at home. Click here to access these videos.