Partners
MEA students have unique access to some of the most successful companies in the north of England and the UK. These partners work with us to offer brilliant opportunities and pathways to careers and success for all our students.
Their involvement in the Acadmey underlines their commitment to developing the young people of the city and also their recognition that to recruit excellent leaders from local families they have to be committed to their development prior to them being employees.
Who better to inform education leaders about the changing face of employment than some of the biggest employers in the UK.
More information about our partners can be found in the links below.
MANCHESTER AIRPORT GROUP
The country's largest UK-owned airport operator, MAG were the previous lead sponsor of MEA and remain a key partner.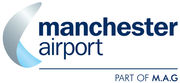 WYTHENSHAWE COMMUNITY HOUSING GROUP
The largest housing group in South Manchester and one of our most progressive partners. They bring to the Trust a strong commitment to serving local communities and social justice.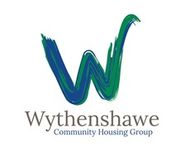 LLOYDS BANKING GROUP
Lloyds have implemented an award winning mentoring programme at MEA and have brought their world-class expertise to our students' digital education, financial awareness and business readiness.

ACCENTURE
Accenture, the global management consultancy, bring project management and digital skills to the Trust and our students. Currently they are working on networking skills for lower school students and training our teachers in coaching.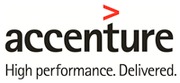 MANCHESTER CITY COUNCIL
As a multi-academy trust, Prospere Trust works in close partnership with the Council.